News & Events
Physicianone Opens in Medford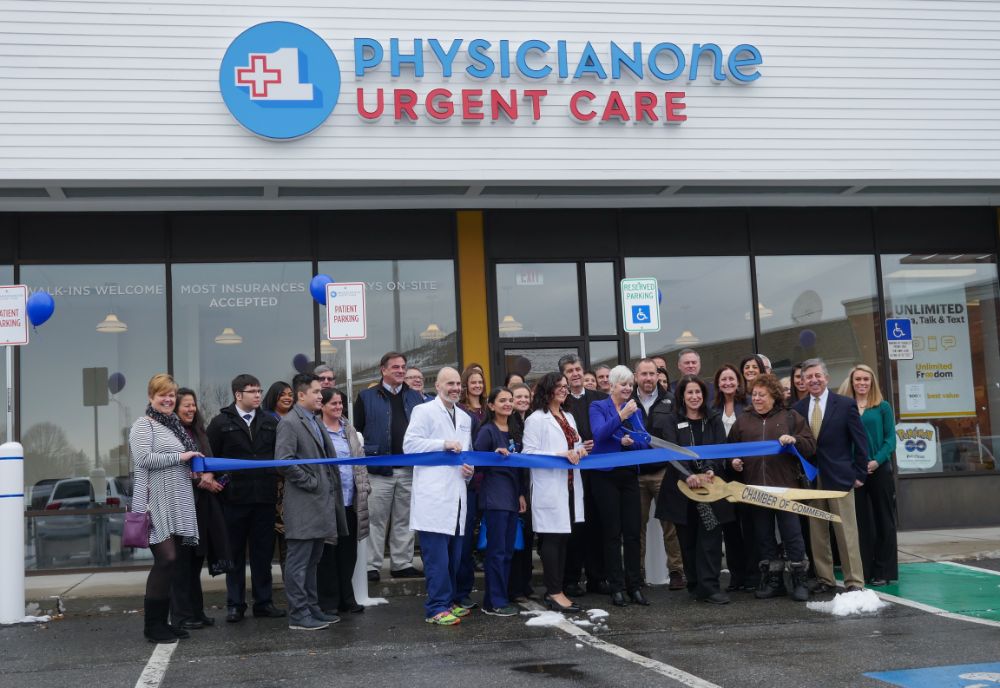 LEXINGTON, MA- Bierbrier Development is pleased to announce the February opening of PhysicianOne Urgent Care at Wellington Circle Plaza in Medford.
PhysicianOne is a leader in providing quality health care as a cost-effective alternative to the emergency room. They are open 365 days per year with experienced providers at all times.
"Ten years ago, we realized the need for patient access to convenient and high-quality care when primary care physicians were not available and a trip to the Emergency Department wasn't warranted," said Dr. Jeannie Kenkare, Chief Medical Officer and founding partner. "Today, we look forward to bringing that access, delivered by trusted providers who practice evidence-based medicine, in a full-service setting, to residents in Medford when they need us most."
Wellington Circle Plaza is a vibrant daily needs center located at one of the most visible intersections in New England. PhysicianOne joins CVS, LensCrafters, Men's Wearhouse, Chipotle, Boston Market and other quality tenants in this busy shopping center. The brokers for this transaction were Mark Mascia of Mascia Management and Matt Lasky of Equity LLC, representing PhysicianOne Urgent Care.
About Bierbrier Development:
For over 40 years, Bierbrier Development has successfully acquired, developed and managed quality retail projects across Eastern Massachusetts. Bierbrier Development's portfolio includes; Arlington Village Shops in Arlington; Walgreens Plaza in Haverhill, Wellington Circle Plaza in Medford, Needham Street Village Shops in Newton, and South Shore Place in Braintree.
‹ Back