About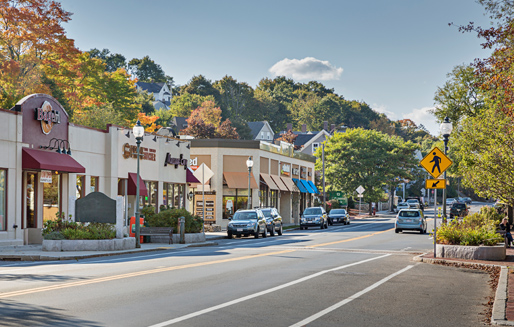 Since 1974, Bierbrier Development has been committed to adding value to the communities it serves through successful acquisition, development, and management of quality service convenience retail centers offering 'experiential' and omni-channel products and services. Led by founder and President Leonard Bierbrier, the Bierbrier Development management team consists of dedicated professionals whose knowledge and experience spans all aspects of commercial development, from market research, through permitting, construction and property management. Additionally, Bierbrier Development's Board of Advisors is comprised of seasoned business veterans with wide-ranging competencies in providing unparalleled vision and guidance for the firm.
The Bierbrier Development's portfolio is diversified across Eastern Massachusetts and includes South Shore Place, Braintree; Needham Street Village Shops, Newton; Walgreens Plaza, Haverhill; Arlington Village Shops, Arlington; and Wellington Circle Plaza, Medford.
Bierbrier Development is proud to have a long history of maintaining relationships with local as well as national and regional tenants including Stop & Shop, CVS, Bank of America, PetCo, Yum Brands, Walgreens, Luxottica, and Sprint. Bierbrier's strong credit history and long-term relationships with the lending community allows for access to capital from leading financial institutions, including Bank of America, Wells Fargo, John Hancock, Sun Life and Santander Bank.